Healthcare data is a
healthcare advantage.
Journal My Health makes collecting patient-generated health data easy for you and your patient population of women with chronic conditions and maternal health needs.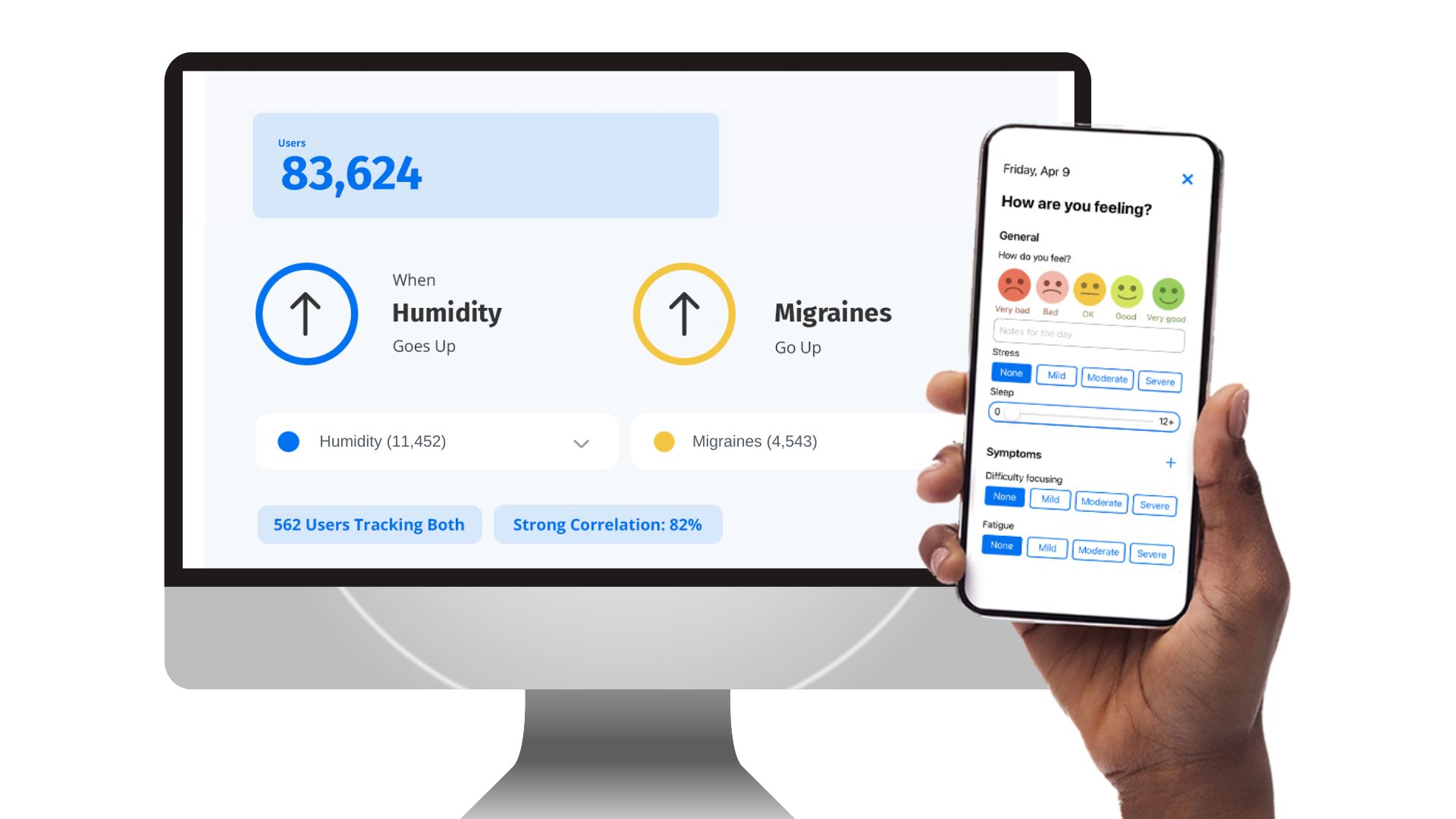 How It Works
Journal My Health captures valuable patient-generated health data through its turn-key patient engagement platform, providing a source of information that helps the healthcare industry improve patient outcomes, increase efficiency, and drive innovation.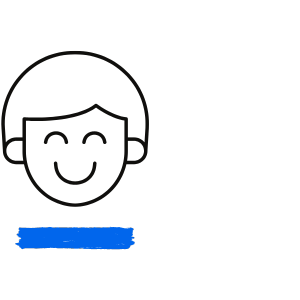 Improve Patient Outcomes
Journal My Health empowers patients to actively participate in their own care. This leads to better adherence to treatment plans, improved communication with providers, and a more patient-centered approach to care.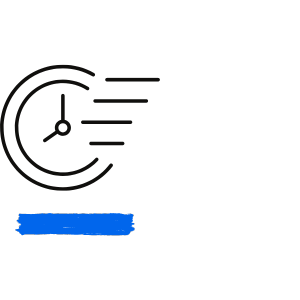 Increase Efficiency
Harness patient-generated data to detect and prevent health issues, personalize treatment plans, and monitor patients remotely. This leads to more efficient delivery, reduced hospitalizations and better resource allocation.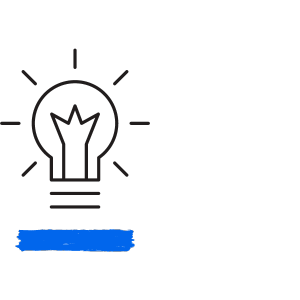 Drive Innovation
Analyze large datasets of patient-generated data to gain insights into disease patterns, treatment effectiveness, and patient experiences. This can inform the development of new therapies, medical devices, and healthcare solutions.
Share a branded version of our patient-approved mobile app with your patient population.
Patients love Journal My Health — in fact, the average user journals 3 times a week! We provide a marketing kit of everything you need to successfully onboard your patient population.
---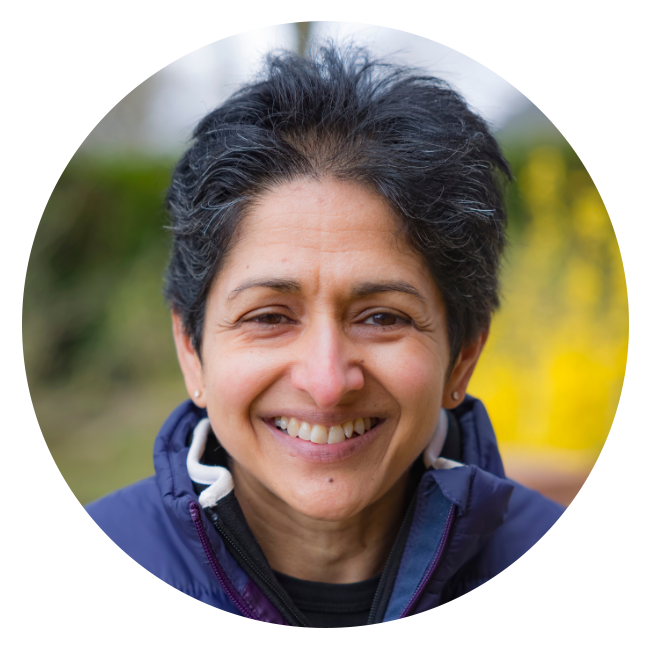 "I use Journal My Health to track PTSD and anxiety symptoms. The super easy interface really helps me to make the connection between my symptoms and the things I need to do to manage them."

Maya, Patient, 53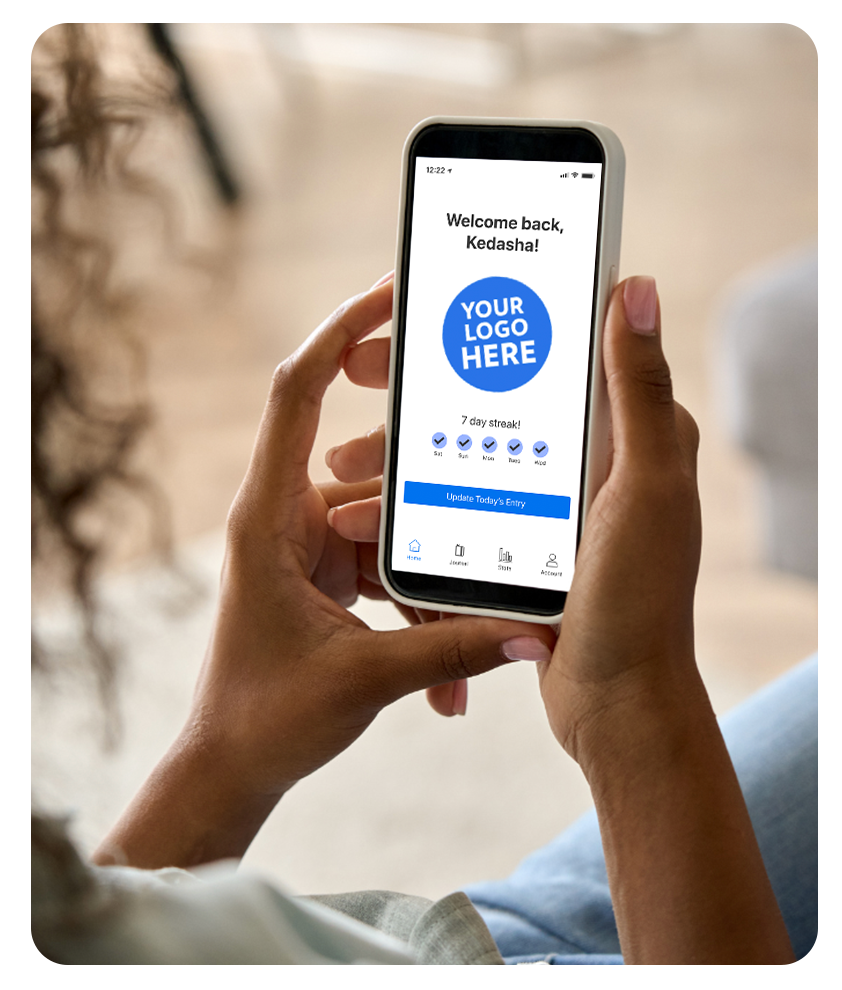 Collect and analyze patient-generated data easily with our dashboard.

Increase adherence and compliance

Support care management programs

Select cost effective treatments

Support clinical decisions for value-based populations
---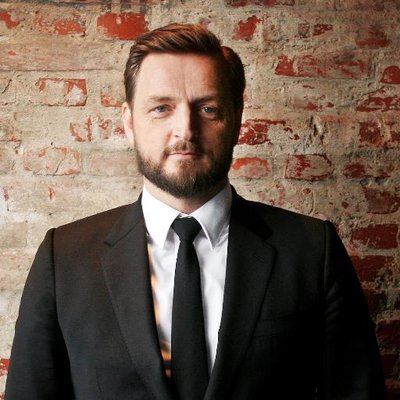 "Our company depends on Journal My Health as our digital solution, from which we provide information and insights based on the aggregated user data."

Dr. Rex Degnegaard, CareShare
Get a fuller picture of your patients with built-in integrations.
We know environmental factors like the weather and activity levels have an impact on patients' health. Patients can automatically pull activity and weather data with built-in integrations, providing them — and you — with a fuller picture of their health.
---

Widely Used
Over 60% of our users have enabled integrations in their daily journals.

More Integrations
Have an integration idea for your patient population? We can implement it.

HIPAA Compliant
Security is a priority for us. Patient data is HIPAA-compliant and encrypted.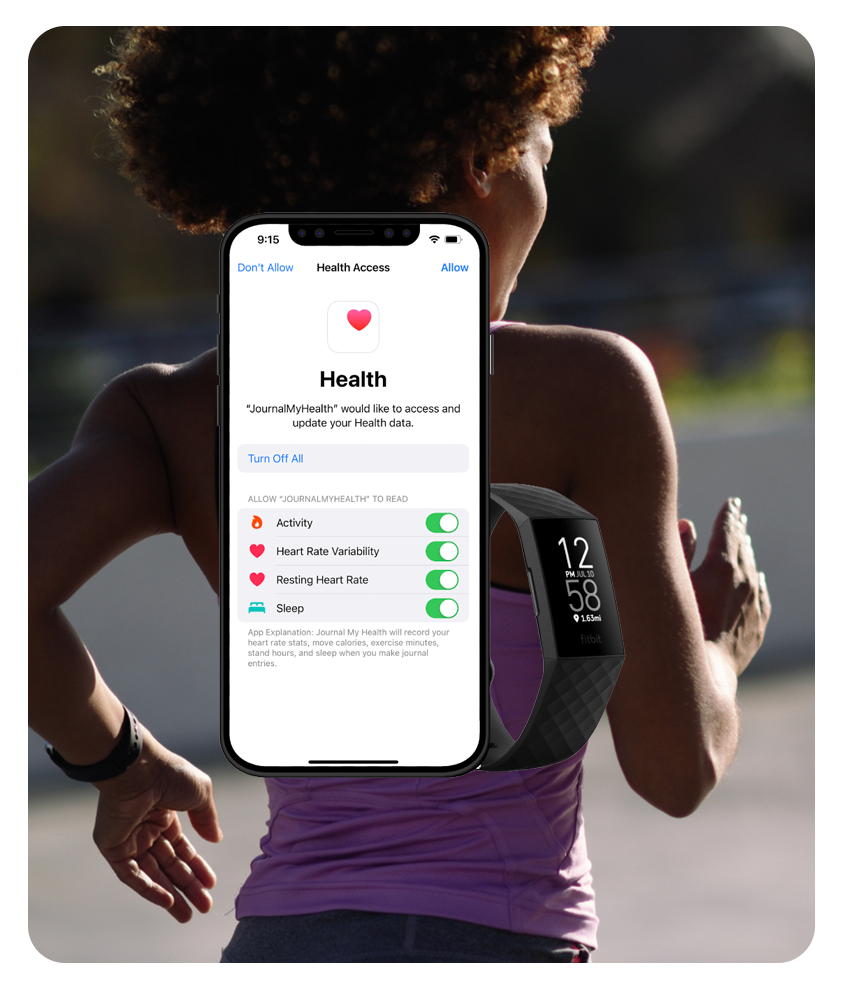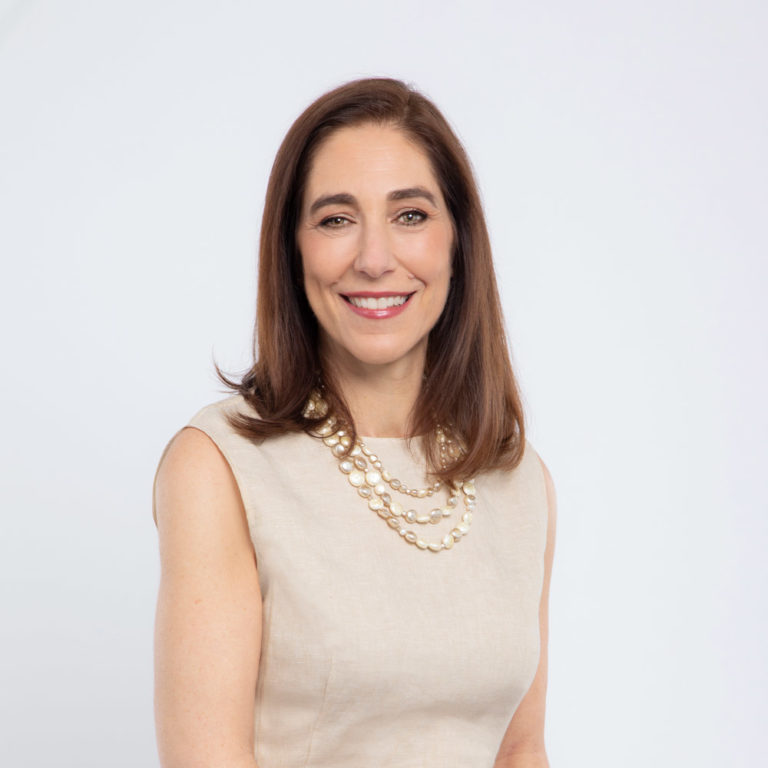 Our Mission
Journal My Health was founded by Tracey Welson-Rossman, who, after her own health journey following a car accident, recognized the need for a simpler method of tracking health data.
Our tailored platform caters to individuals with chronic conditions, particularly women who represent 60% of those affected. It provides a dedicated space for symptom recording, medication tracking, trigger identification, and communication with healthcare providers.

We are committed to empowering our users to achieve improved health outcomes, enhanced self-management, and a better quality of life.
Request A Demo
We'll be back in touch with you in 1-2 business days.