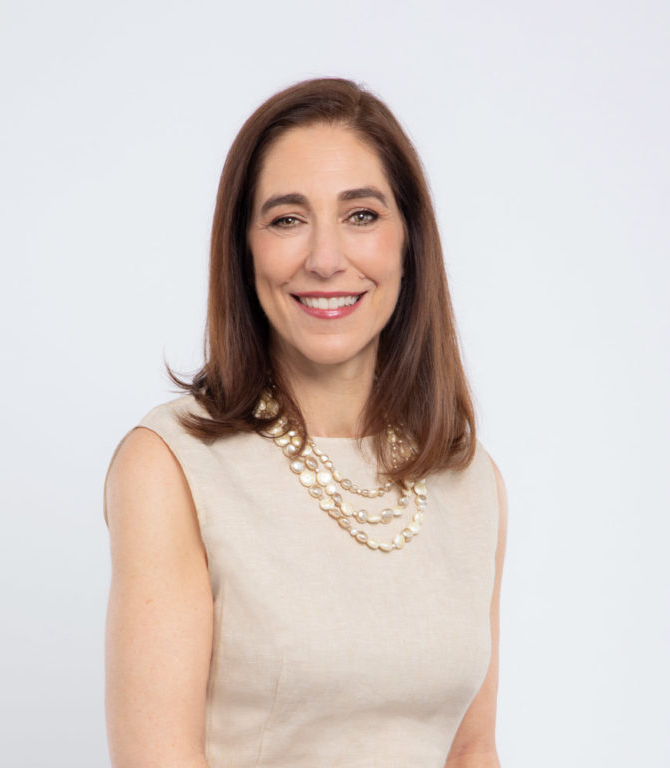 Tracey Welson-Rossman
Founder, CEO
Tracey Welson-Rossman brings her years of experience in the technology and entrepreneurial space, along with her own healthcare journey, to create this app for patients.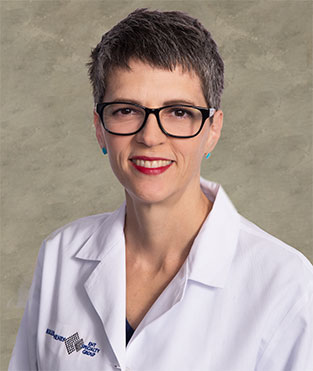 Marta T. Becker, MD
Chief Medical Officer
Marta T. Becker, MD is a board-certified otolaryngologist-Head and Neck surgeon in private practice in the Philadelphia area. She graduated from Harvard University and the Harvard-MIT Health Sciences and Technology (HST) division of Harvard Medical School and was residency-trained at the University of North Carolina at Chapel Hill.
She is a partner at the single-specialty practice Berger Henry ENT Specialty Group. She is passionate about using digital tools and the internet to help improve patients' healthcare experience and outcomes.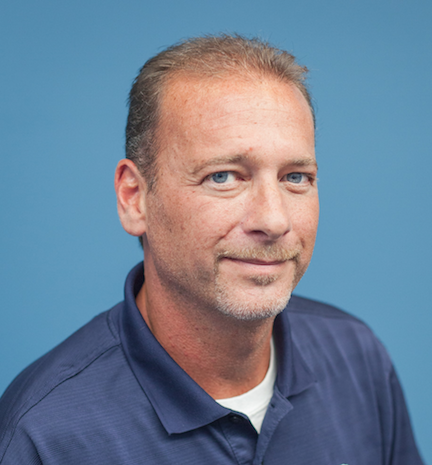 Michael Rappaport
CEO, Chariot Solutions
Michael Rappaport is the CEO of Chariot Solutions, with overall responsibility for management of company operations, focusing on strategic planning and business development. He is active in many areas of the organization, including sales, marketing, recruiting and human resources.
Mr. Rappaport has considerable experience managing successful software development teams and projects. He has led or had ultimate responsibility for custom development projects for a great number of companies in a variety of vertical industries, with a very strong track record of success.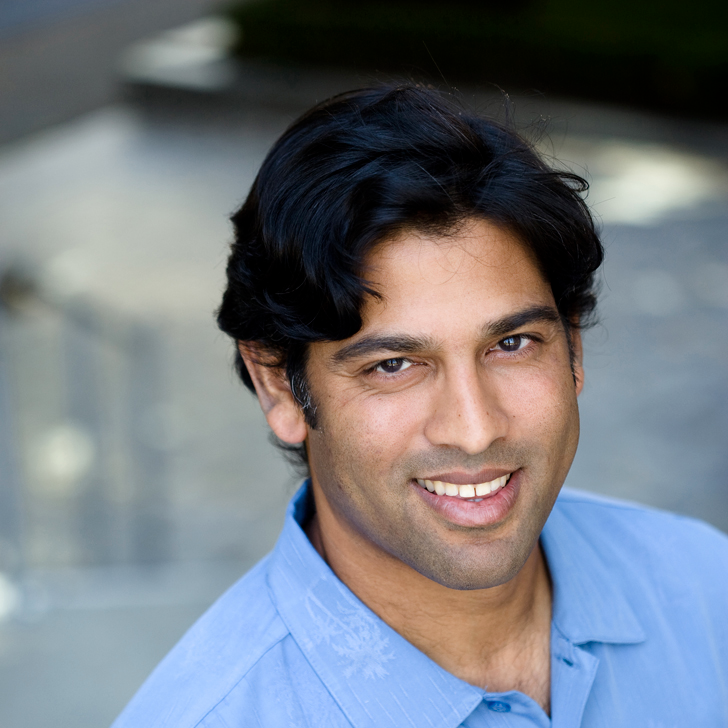 Neelan Choksi
President & COO, Tasktop Technologies
Neelan Choksi is the President and COO of Tasktop Technologies, the leading value stream management company helping the largest organizations in the world to build and deliver better software faster.
Healthcare Advisory Board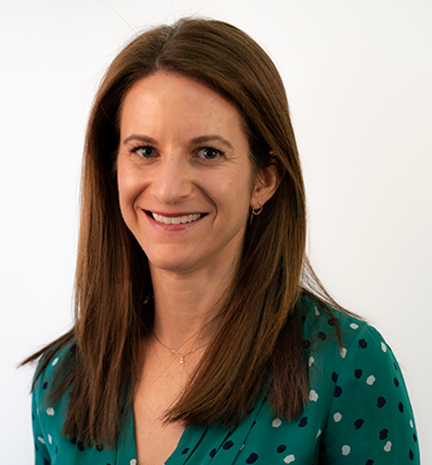 Emily Hurwitz, DO
Healthcare Advisor
Emily Hurwitz, DO is a board-certified Family Medicine physician. Emily obtained her Doctor of Osteopathic Medicine degree from Philadelphia College of Osteopathic Medicine and completed her Family Medicine residency at Bryn Mawr Hospital.
Emily is the Medical Director of virtual care at Cityblock Health, a value-based healthcare provider for Medicaid and lower-income Medicare beneficiaries that delivers medical care, behavioral health, and social services virtually, in-home, and in community-based clinics to 70,000 members in multiple markets including New York, Connecticut, Massachusetts, and Washington, DC. Emily is passionate about health equity and improving the health of underserved communities.
Built by Chariot Solutions
Chariot Solutions is the Greater Philadelphia region's top IT consulting firm specializing in software development, systems integration, mobile application development and training. The Chariot team includes many of the top software architects in the area, with deep technical expertise, industry knowledge and a genuine passion for software development. Visit us online at chariotsolutions.com.