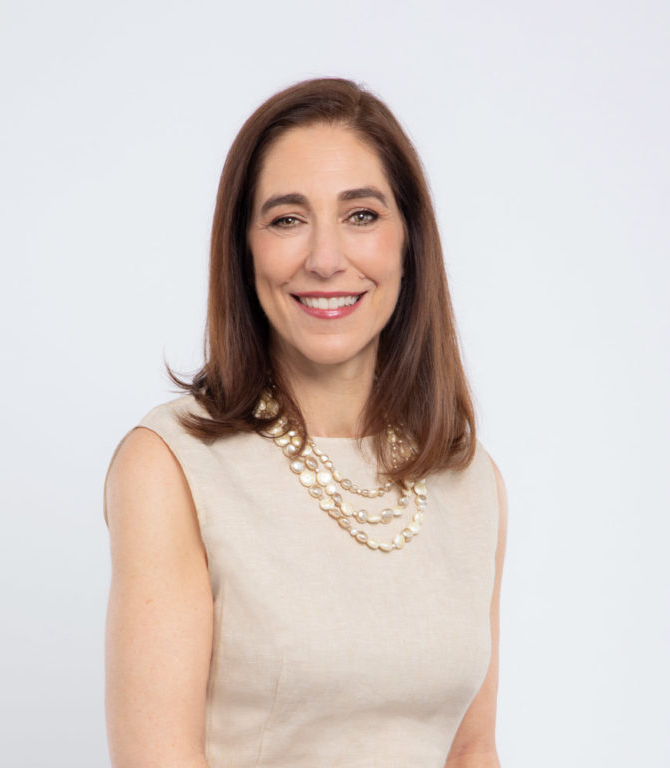 Tracey Welson-Rossman
Founder, CEO
Tracey Welson-Rossman brings her years of experience in the technology and entrepreneurial space, along with her own healthcare journey, to create this app for patients.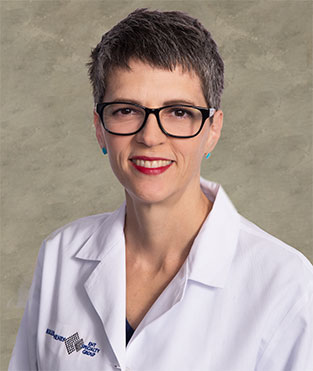 Marta T. Becker, MD
Chief Medical Officer
Marta T. Becker, MD is a board-certified otolaryngologist-Head and Neck surgeon in private practice in the Philadelphia area. She graduated from Harvard University and the Harvard-MIT Health Sciences and Technology (HST) division of Harvard Medical School and was residency-trained at the University of North Carolina at Chapel Hill.
She is a partner at the single-specialty practice Berger Henry ENT Specialty Group. She is passionate about using digital tools and the internet to help improve patients' healthcare experience and outcomes.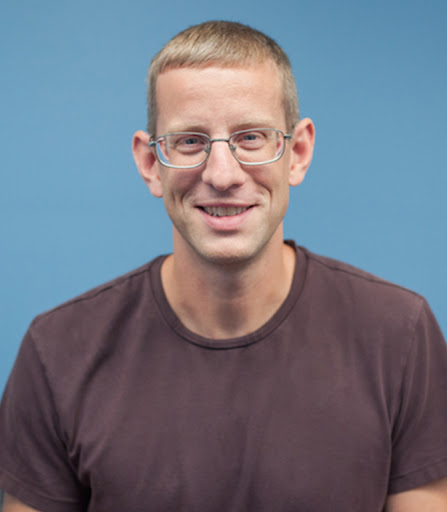 Aaron Mulder
Tech Lead
Aaron Mulder is responsible for the design and deployment of technical development standards, policies and style guidelines. He maintains structured workflow between project leaders and developers, and mentors lead developers and architects. 
Board of Directors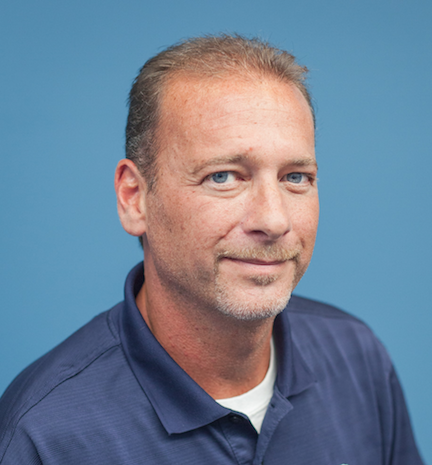 Michael Rappaport
CEO, Chariot Solutions
Michael Rappaport is the CEO of Chariot Solutions, with overall responsibility for management of company operations, focusing on strategic planning and business development. He is active in many areas of the organization, including sales, marketing, recruiting and human resources.
Mr. Rappaport has considerable experience managing successful software development teams and projects. He has led or had ultimate responsibility for custom development projects for a great number of companies in a variety of vertical industries, with a very strong track record of success.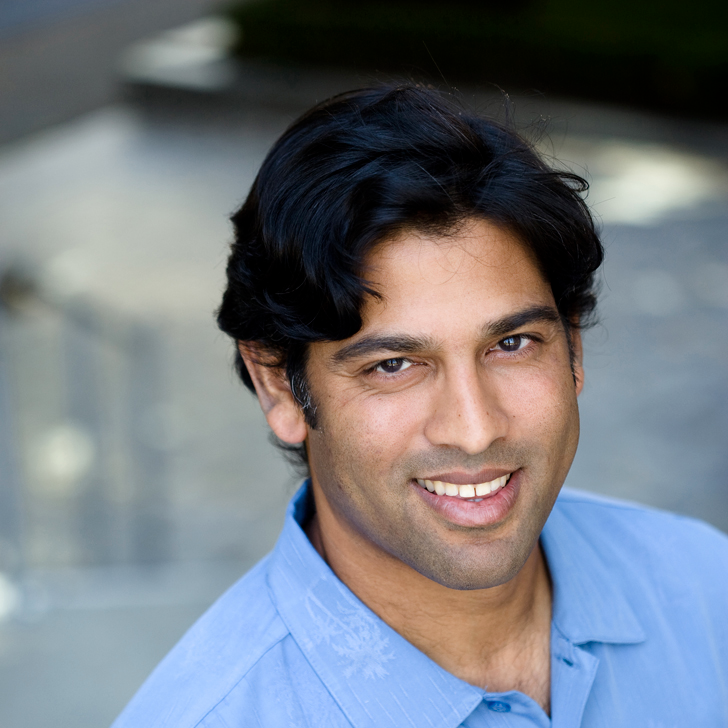 Neelan Choksi
President & COO, Tasktop Technologies
Serial Entrepreneur with 4 Exits
Neelan Choksi is the President and COO of Tasktop Technologies, the leading value stream management company helping the largest organizations in the world to build and deliver better software faster.
Board of Advisors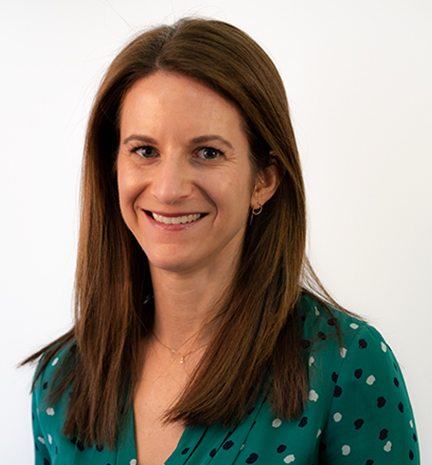 Emily Hurwitz, DO
Medical Director of Virtual Care, Cityblock Health
About Emily
Emily Hurwitz, DO is a board-certified Family Medicine physician. Emily obtained her Doctor of Osteopathic Medicine degree from Philadelphia College of Osteopathic Medicine and completed her Family Medicine residency at Bryn Mawr Hospital.
Emily is the Medical Director of virtual care at Cityblock Health, a value-based healthcare provider for Medicaid and lower-income Medicare beneficiaries that delivers medical care, behavioral health, and social services virtually, in-home, and in community-based clinics to 70,000 members in multiple markets including New York, Connecticut, Massachusetts, and Washington, DC. Emily is passionate about health equity and improving the health of underserved communities.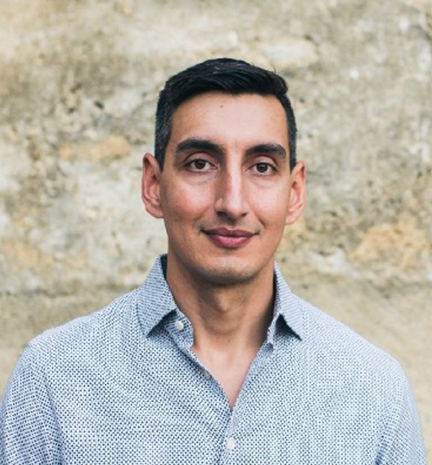 Jeffrey Wild
SVP Revenue, ClubOS; Life.io Exit; 10+ Years of Digital Health Experience
About Jeffrey
Jeff is a growth oriented leader, focused on sales, sales development, revenue organizations, revenue operations, and organizational development. Jeff has succeeded in several roles between the $0 to $20MM range of revenue development. Experience working in pre-revenue starts-ups, early stage, mid-stage, and large shared service organizations.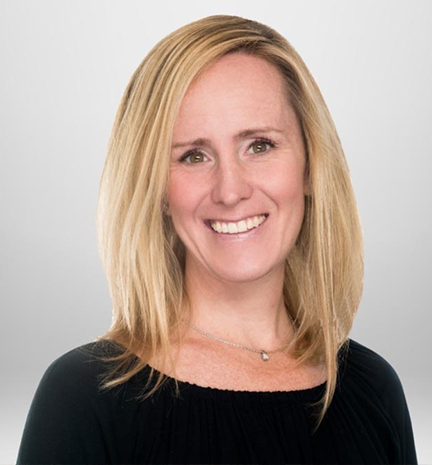 Heather Hunter
Angel Investor; Managing Director, Golden Seeds
About Heather
Heather Hunter is an angel investor and champion for innovation and entrepreneurship. She has dedicated her 20+ year career to start-ups and growth-stage companies in technology, healthcare and commercial real estate to elevate brands and attract equity investments, strategic partnerships, customers and acquirers.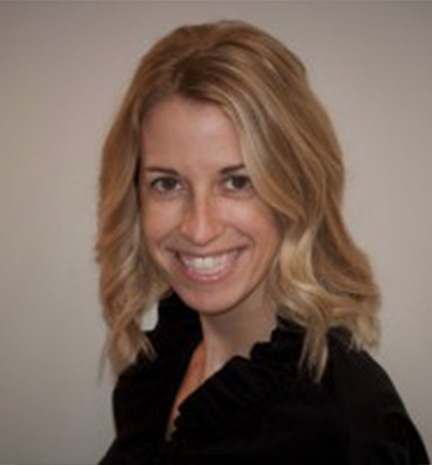 Dr. Tara Miller
Healthcare Project Delivery Leader
About Tara
Growing up in pharma, Tara has direct experience living within the complexity of a multifaceted organization. She has been in your shoes and understands the enormous value of breaking down institutional silos to thrive together in collaboration. It is in her DNA, rooted into the way she grew up with 15 years working in pharma plus her Dad retired from GSK after 25 yrs. and this is what continues to drive her healthcare and customer driven mindset.
Tara is a proven portfolio, program, project, and change management practitioner with Global Healthcare exposure across R&D, Sales & Marketing, Operations, and Technology leading teams from strategy concepting to business results delivery. Her project delivery expertise is in digital implementations, technology transformations, sales force and marketing design optimizations, innovation, and implementing portfolio management capabilities. She knows project management must stretch beyond delivery and stick which is key where change management is needed.
In creating Artemis Factor, she wanted to address a gap she was faced with which was to find a company of seasoned pros who had deep understanding of healthcare; not newly minted MBA's, junior resources, or consultants with only a passing experience in Life Sciences. But most importantly she wanted a team that had aligned passions and interests that will always do what is best for customers.
Outside of work she enjoys spending time with her husband, three children, reading, and going to the shore with her family.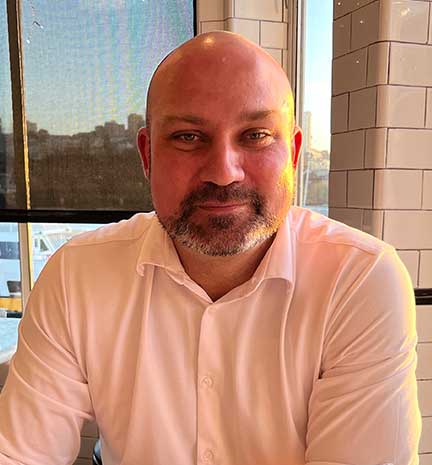 Brian O'Neill
Digital Healthcare Technology Executive
About Brian
Brian O'Neill is an experienced technology executive, with one IPO and three successful acquisitions under his belt, acting as CTO for the two most recent. He is experienced in both healthcare and personalized, omni-channel marketing. He is as comfortable slinging code as he is raising money and pitching products. Brian graduated from Brown University and has multiple patents and a couple books to his name.
Brian began his career in Silicon Valley, but as a Philadelphia native, he has returned to the region and is dedicated to growing the innovative, entrepreneurial spirit of the city.
When Brian is not building communities, writing code, or contributing to open source projects, he is writing books. He has published and contributed to books on machine learning, real-time processing and distributed databases.
He is a graduate of Brown University and holds patents in artificial intelligence, data management, and service orchestration.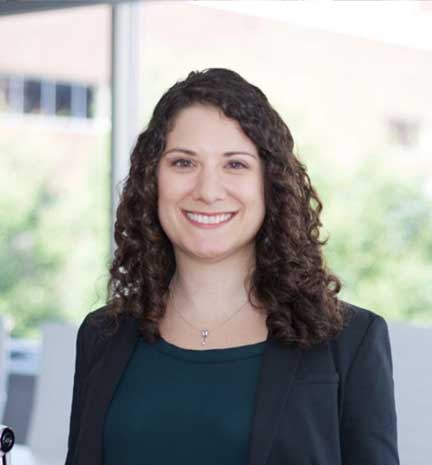 Julia Kastner
Chief Product Officer, NeuroFlow
About Julia
Julia Kastner is the Chief Product Officer at NeuroFlow, the market leader in behavioral healthcare technology infrastructure, where she oversees all aspects of product design, strategy and data science at the company.
Prior to NeuroFlow, Julia led product teams at Monetate, Two Sigma, Yodle, and General Assembly. Julia received her MBA at Harvard and an undergraduate degree in economics from McGill University.
Marketing Advisors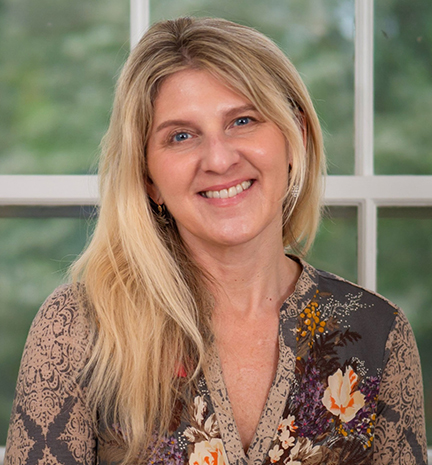 Pamela Raitt
Founder, Bellatrix Group
About Pamela
Pamela is a creative strategy and experience design leader who has spent the last 20 years helping brands turn customers into loyalists across channels, touchpoints, and devices. Pamela helped brands like Yahoo! eBay and Microsoft establish compelling persona-based brand stories and experiences and has gone on to spearhead large-scale digital initiatives for clients as diverse as YouTube, Bank of America, and AstraZeneca.
Pamela is a frequent public speaker, and most recently appeared at SXSW 2018. She co-founded Bellatrix Group in 2018 to bring her diverse skill sets and experience directly to health and wellness clients, and to help pave the path for female entrepreneurs.
Pamela serves on the Boards of AIGA and Women in Media Global, and on the Investment Advisory Council for Ben Franklin Technology Partners.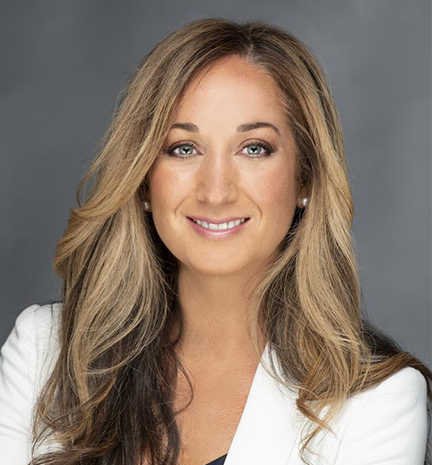 Sunny White, MBA
CEO, Xavier Creative House
About Sunny
Sunny is the CEO of Xavier Creative House (XCH), an agile healthcare marketing agency specializing in pharmaceutical, biotech, and medical device. She leads a talented team of brand builders, healthcare marketers, tech-savvy go-getters, and innovative dream-vetters. XCH offers brand strategies that influence the behaviors of patients, caregivers, and healthcare professionals (HCPs).
Adding to an MBA in International Marketing, Sunny White is completing an MBA in Pharmaceutical & Healthcare Marketing at Saint Joseph's University (2022). Sunny is a member of the Pharma Marketing Network (PMN) Editorial Advisory Board sharing her insights on emerging healthcare marketing trends. Looking towards the future, Sunny performs consistent outreach to the next generation of leaders. She is a frequent speaker, board member, and mentor at universities and industry groups, sharing her story to inspire students and aspiring entrepreneurs.
Built by Chariot Solutions
Chariot Solutions is the Greater Philadelphia region's top IT consulting firm specializing in software development, systems integration, mobile application development and training. The Chariot team includes many of the top software architects in the area, with deep technical expertise, industry knowledge and a genuine passion for software development. Visit us online at chariotsolutions.com.