Be a better health partner.
Our innovative technology connects you to your customers, while improving their quality of life and care.
Partner with your customer on their health journey.
Journal My Health gives your customers ownership over their health, while providing you with valuable data and insights.
Eliminate Development Time & Cost
Use a consumer-tested app that has proven user retention.
Learn More About Your Customer
Access anonymized user data to gain a fuller picture of how your product impacts your customer's life.
Get Closer to Your Customer
Stay top of mind: send messages in-app about your product.
Leave The Tech Support To Us
Get continuous feature updates, integration support, and tech support from our team of engineers.
How does it work?
You've got options. Integrate Journal My Health with your software platform, or white-label our journal with your brand.
Direct Integration
Add new functionality to your existing software platform by integrating with our innovative tech.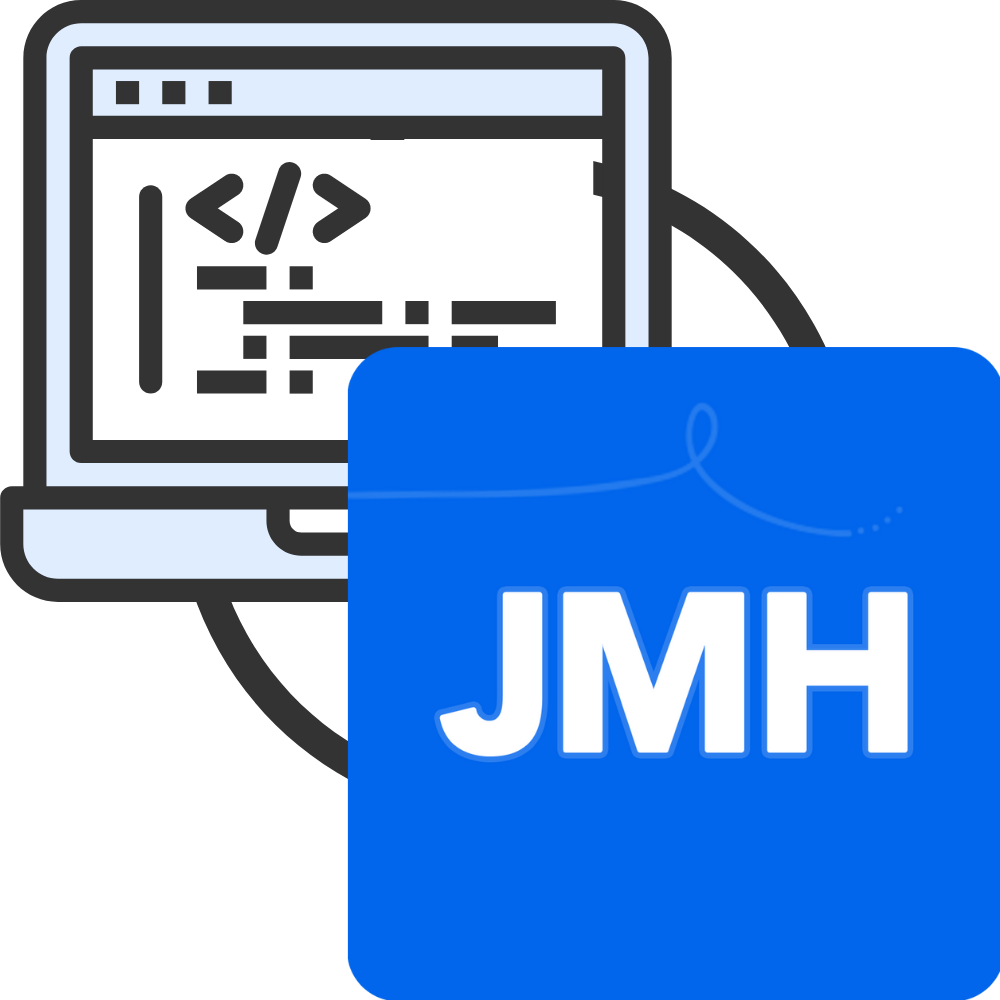 Standalone Product
White-label our journal with your brand: maintain all of our core features, branded with your logo.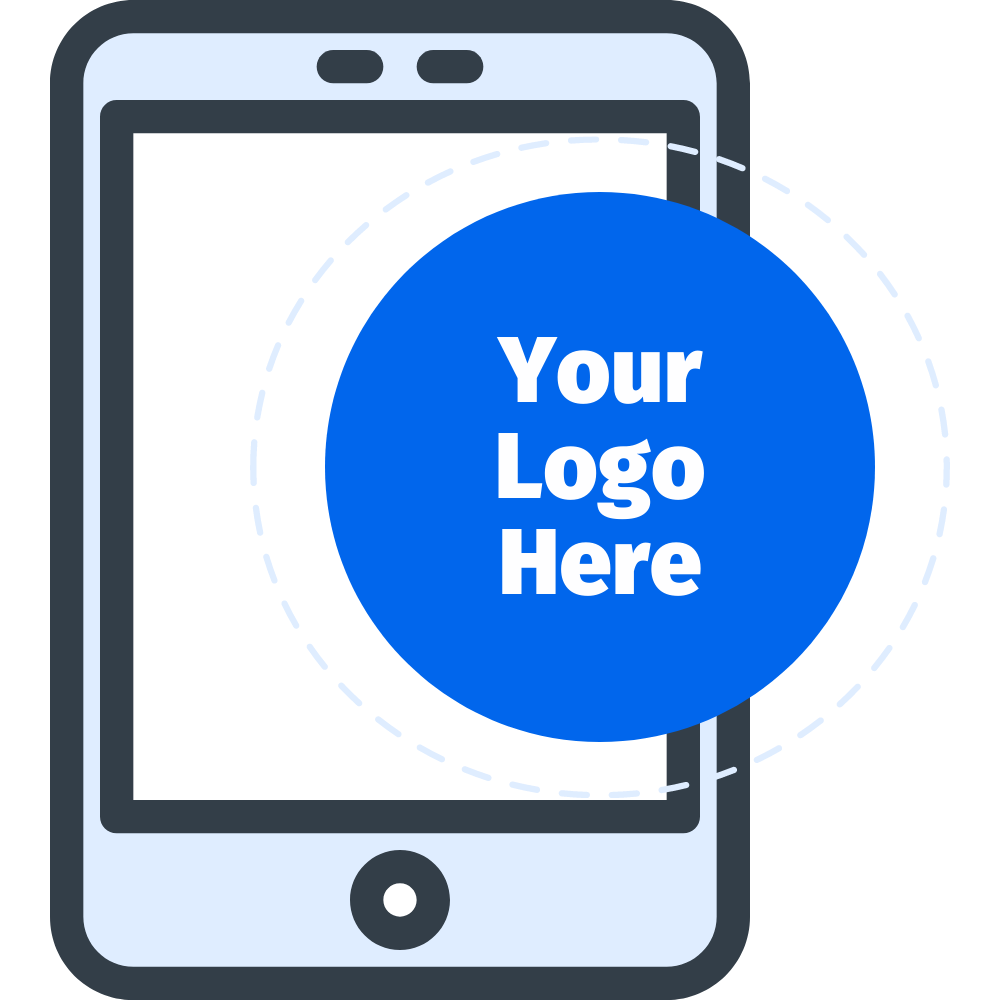 Always Secure
Journal My Health is HIPAA-compliant. Rest assured, individual data remains completely private.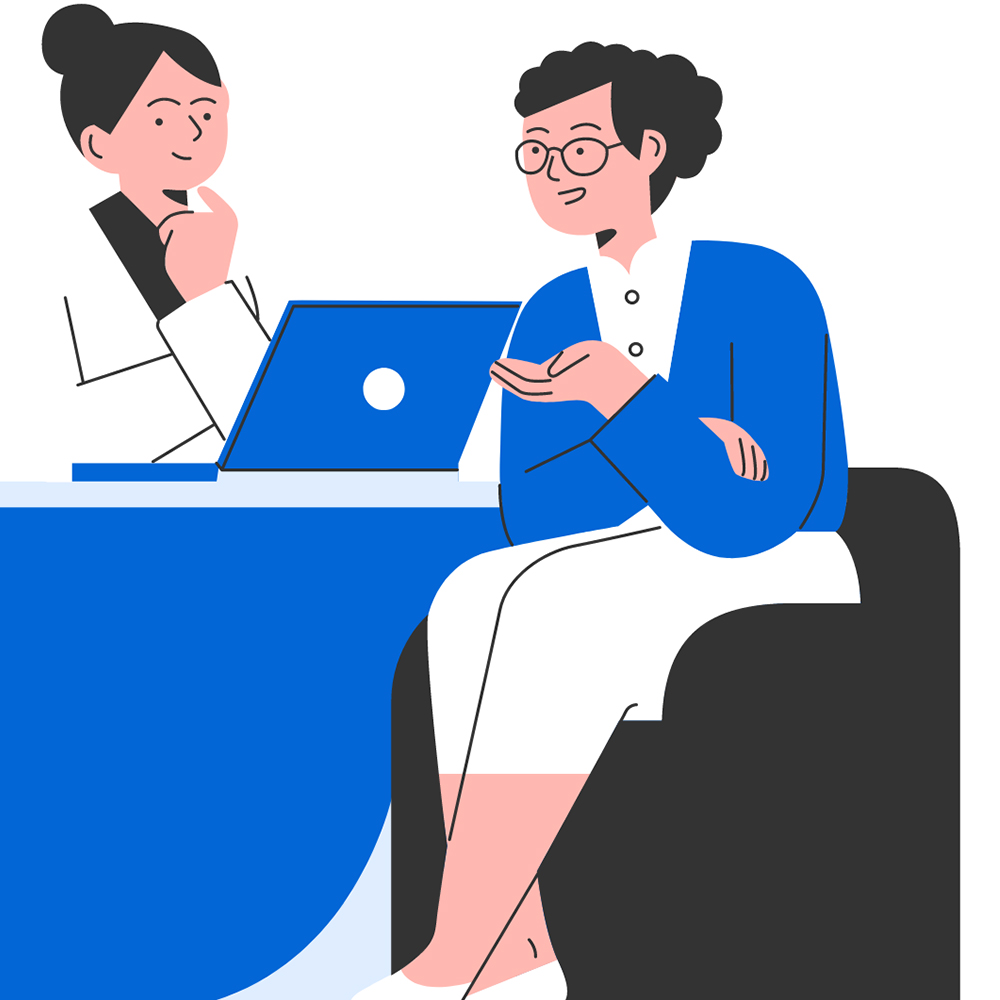 Users love Journal My Health.

"Before using the Journal My Health app, I was recording what I could in a note-taking program, but it was time-consuming and limited. Journal My Health has streamlined the process and greatly expanded my options while simultaneously pulling health data from my smartwatch." — Deborah Fields, Patient, 62
"Exactly what I needed. Love that it's simple and not trying to overcomplicate. Sometimes apps try to do too much of what you don't need." — D.R. McManus, Patient, 52
"Nice and simple. I like this app because it's exactly what I was looking for, nothing more." — User on App Store
"I've been trying so many symptom tracker apps for years, and I always end up getting multiple apps because they don't track all my symptoms, or I just don't like the way they work. But Journal My Health has been amazing so far." — Kaya Lohnes, POTS Patient, 24
"Downloaded the Journal My Health app a while back. It's life-saving and amazing. A spoonie's best friend." — Amy, POTS Patient, 28
Book A Demo
Get in touch to learn more about leveraging Journal My Health's white label and integration solutions.