Become your customer's indispensable health partner with Journal My Health.
Give your customers a valuable healthcare tool while providing your company with data, insights, and increased brand recognition.
Journal My Health is a platform for capturing, learning from, and sharing vital personal health information.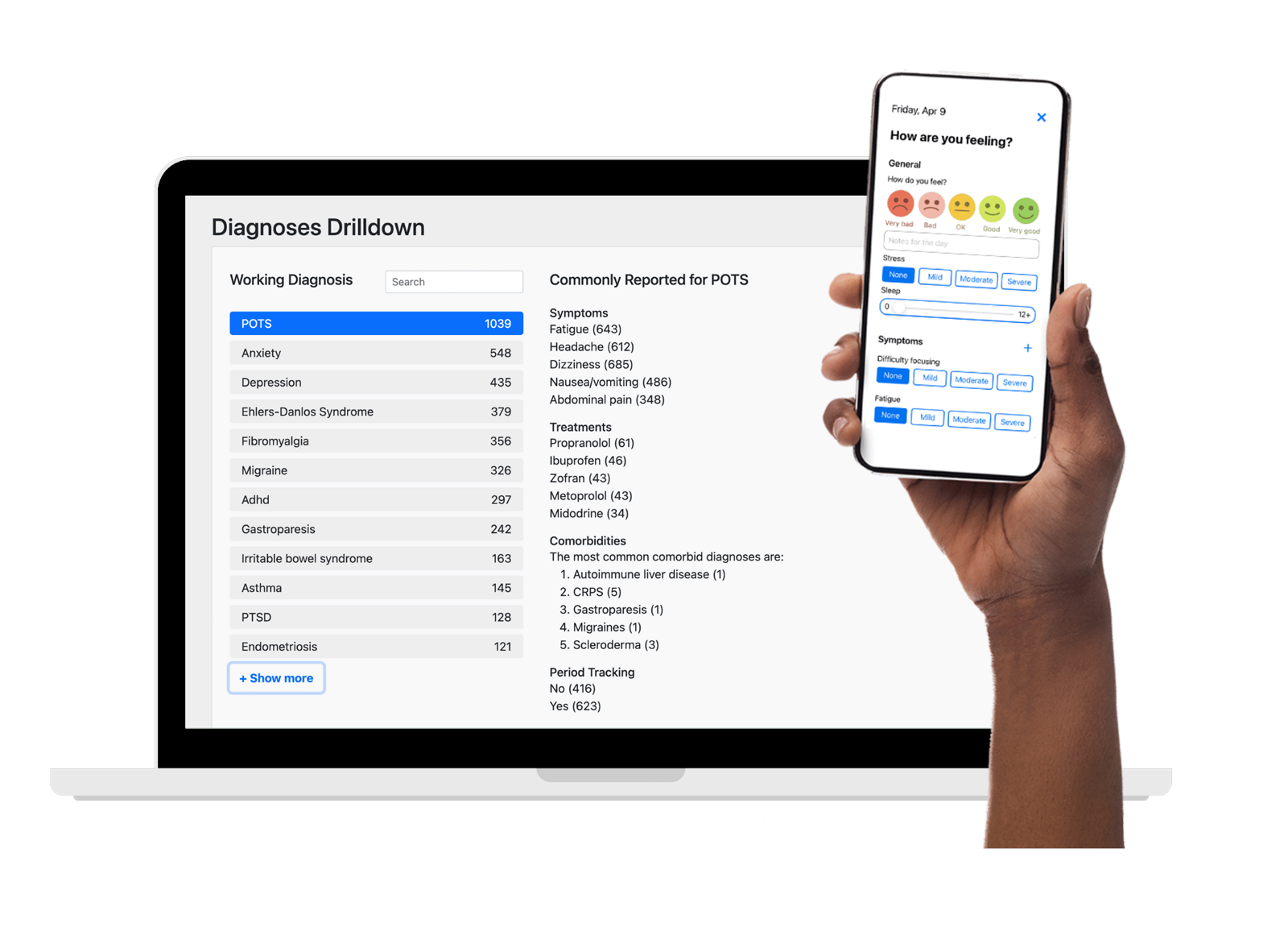 Eliminate Development Time & Cost
Lean on our platform: we've developed and consumer-tested an easy-to-use, feature-rich health platform.
Learn More About Your Customer
Access anonymized user data to gain a fuller picture of how your product impacts your customer's life.
Get Closer to Your Customer
Stay top of mind: send messages in-app about your product.
Leave The Tech Support To Us
Get continuous feature updates, integration support, and tech support from our team of engineers.
"Our company depends on Journal My Health as our digital solution, from which we provide information and insights based on the aggregated user data."
Rex, Mental Health Startup

"The majority of my patient population has multiple, chronic issues. Working with Journal My Health has allowed them to notice patterns and define vague issues, leading to more discoveries and productive conversations."
Dr. Vicky, Direct Primary Care Doctor

Integration or White Label?
You've got options. Integrate Journal My Health with your software platform, or white-label our journal with your brand.
Direct Integration
Add new functionality to your existing software platform by integrating with our innovative tech.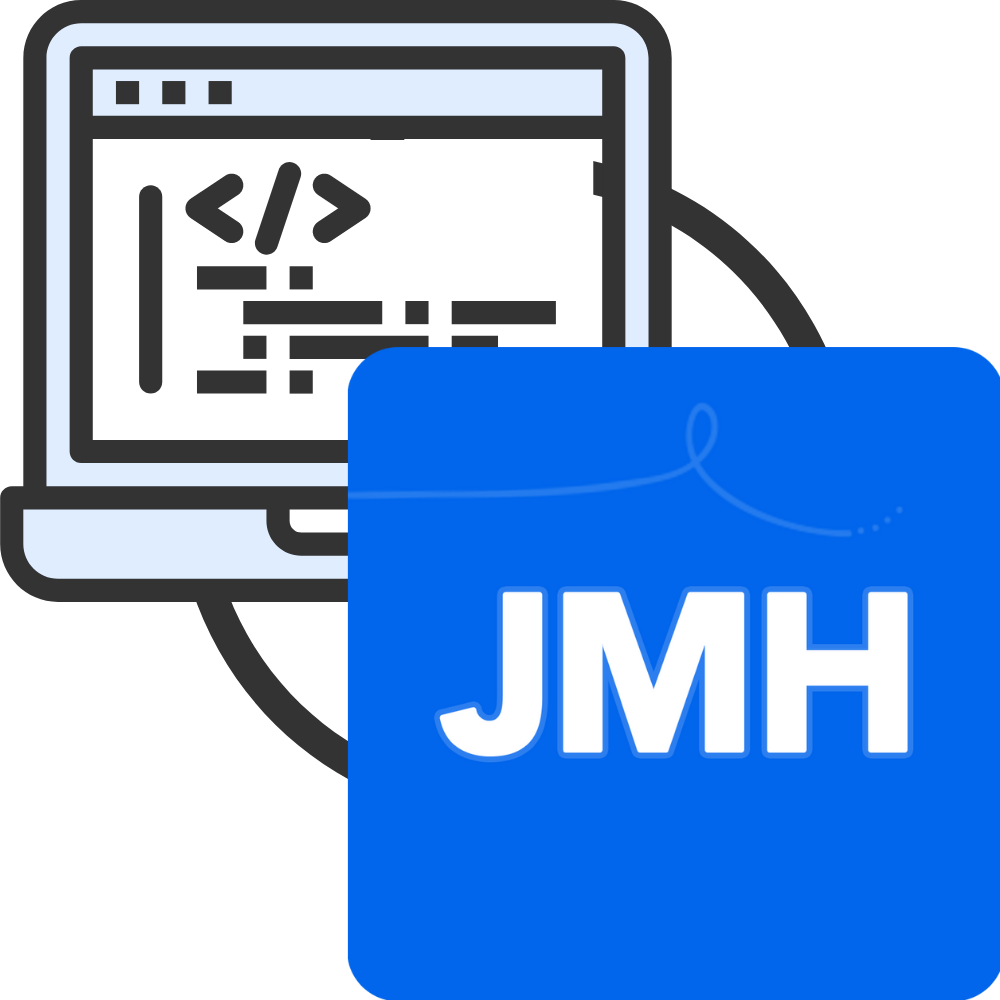 Standalone Product
White-label our journal with your brand: maintain all of our core features, branded with your logo.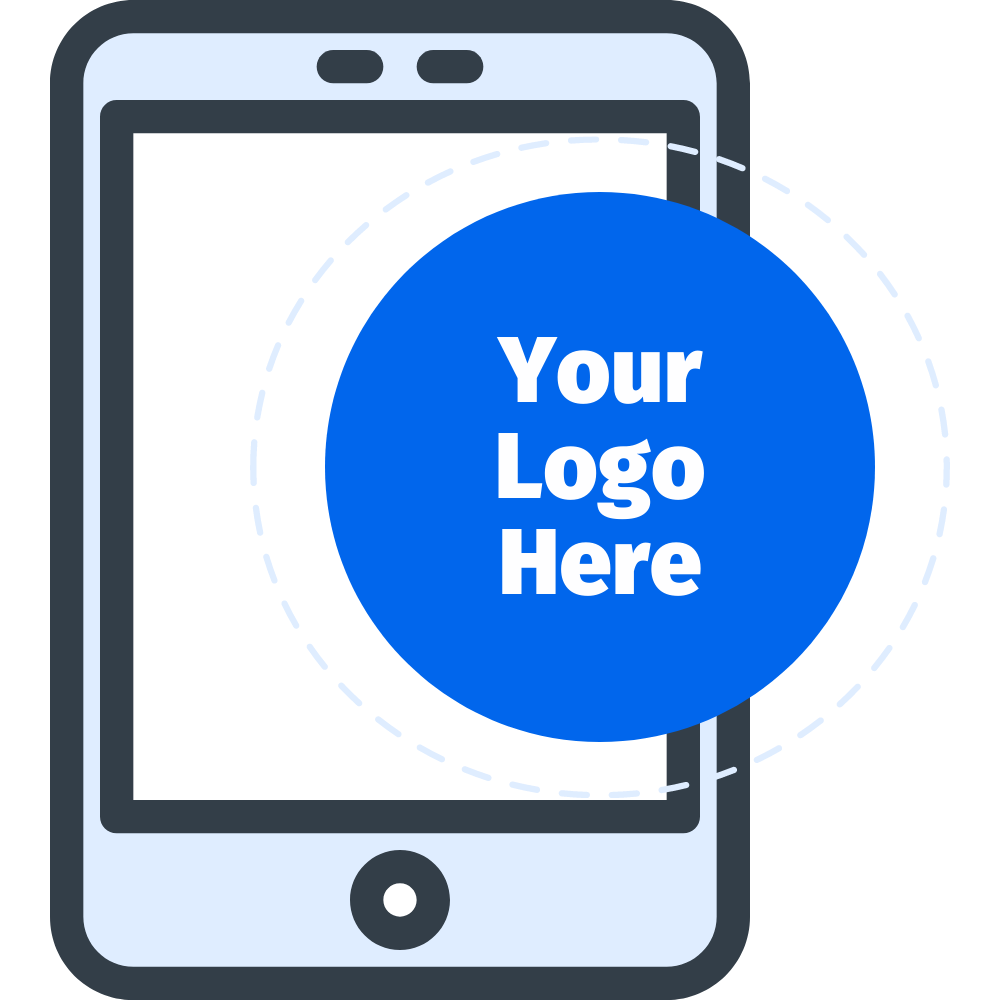 Always Secure
Journal My Health is HIPAA-compliant. Rest assured, individual data remains completely private.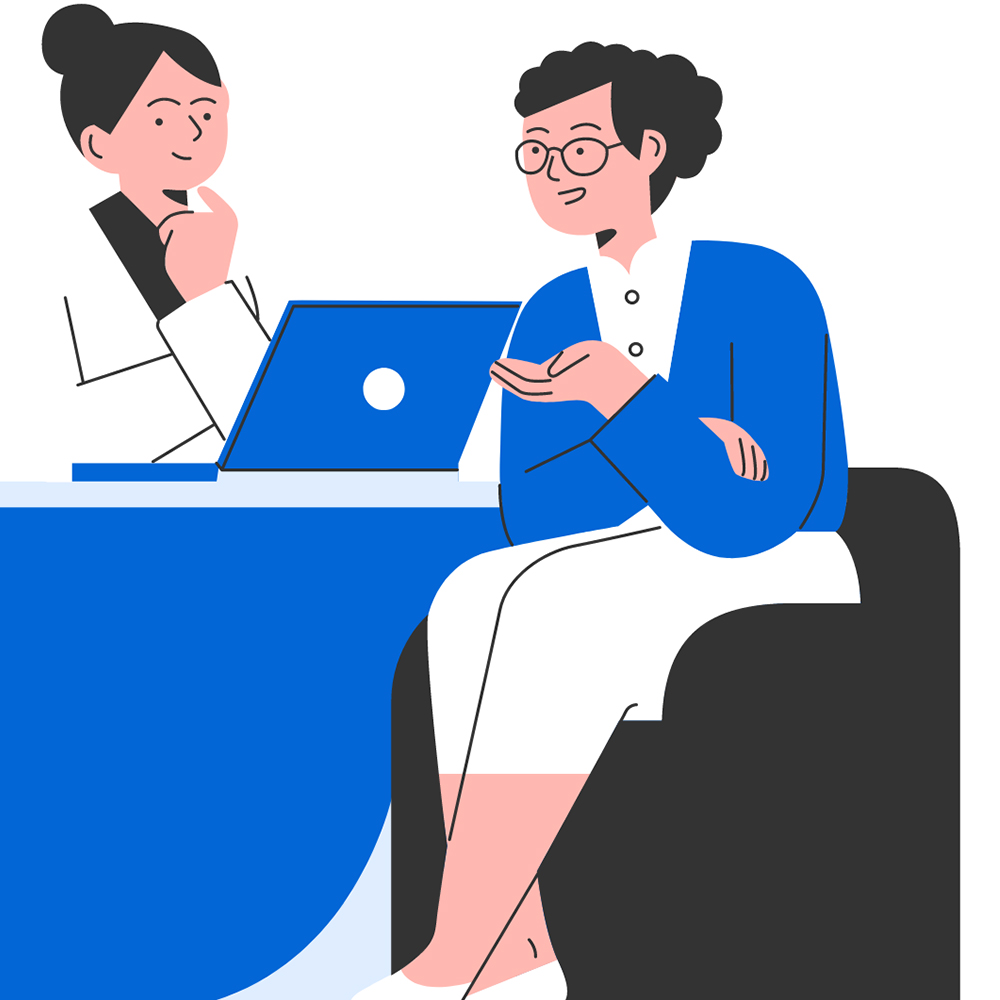 Book A Demo
Get in touch to learn more about leveraging Journal My Health's white label and integration solutions.