Become your customer's indispensable health partner with Journal My Health.
Give your customers a valuable healthcare tool while providing your company with data, insights, and increased brand recognition.
Journal My Health is a platform for capturing, learning from, and sharing vital personal health information.
Consumer-tested, and ready for your business to use.
Eliminate Development Time & Cost
Lean on our platform: we've developed and consumer-tested an easy-to-use, feature-rich health platform.
Learn More About Your Customer
Access anonymized user data to gain a fuller picture of how your product impacts your customer's life.
Get Closer to Your Customer
Stay top of mind: send messages in-app about your product.
Leave The Tech Support To Us
Get continuous feature updates, integration support, and tech support from our team of engineers.
Integration or White Label?
You've got options. Integrate Journal My Health with your software platform, or white-label our journal with your brand.
Direct Integration
Add new functionality to your existing software platform by integrating with our innovative tech.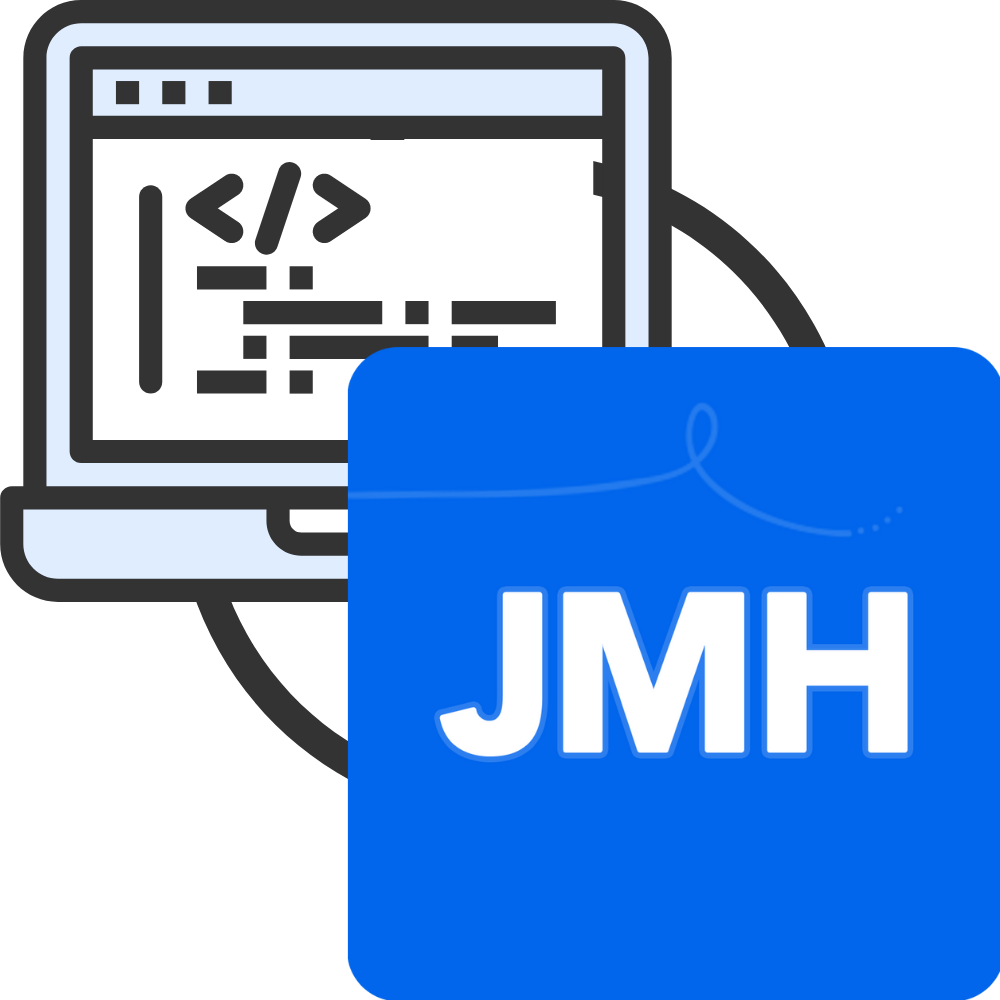 Standalone Product
White-label our journal with your brand: maintain all of our core features, branded with your logo.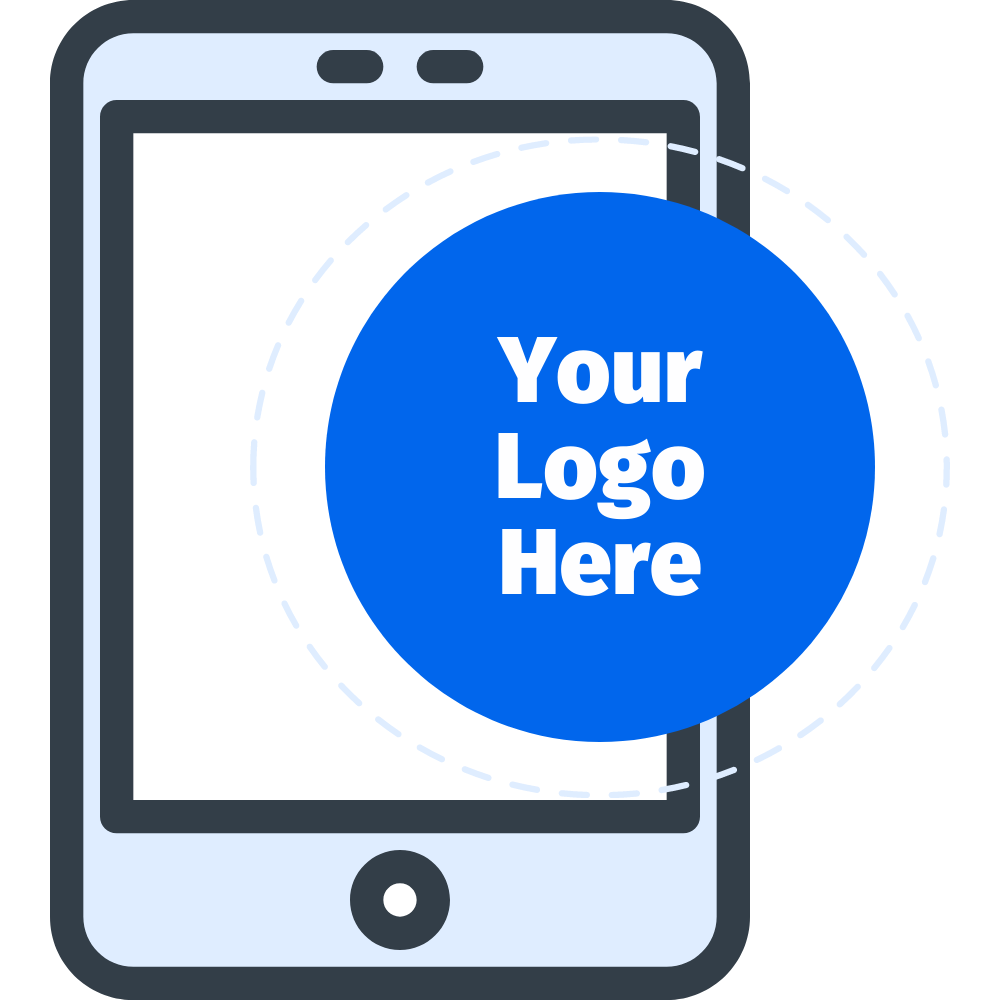 Always Secure
Journal My Health is HIPAA-compliant. Rest assured, individual data remains completely private.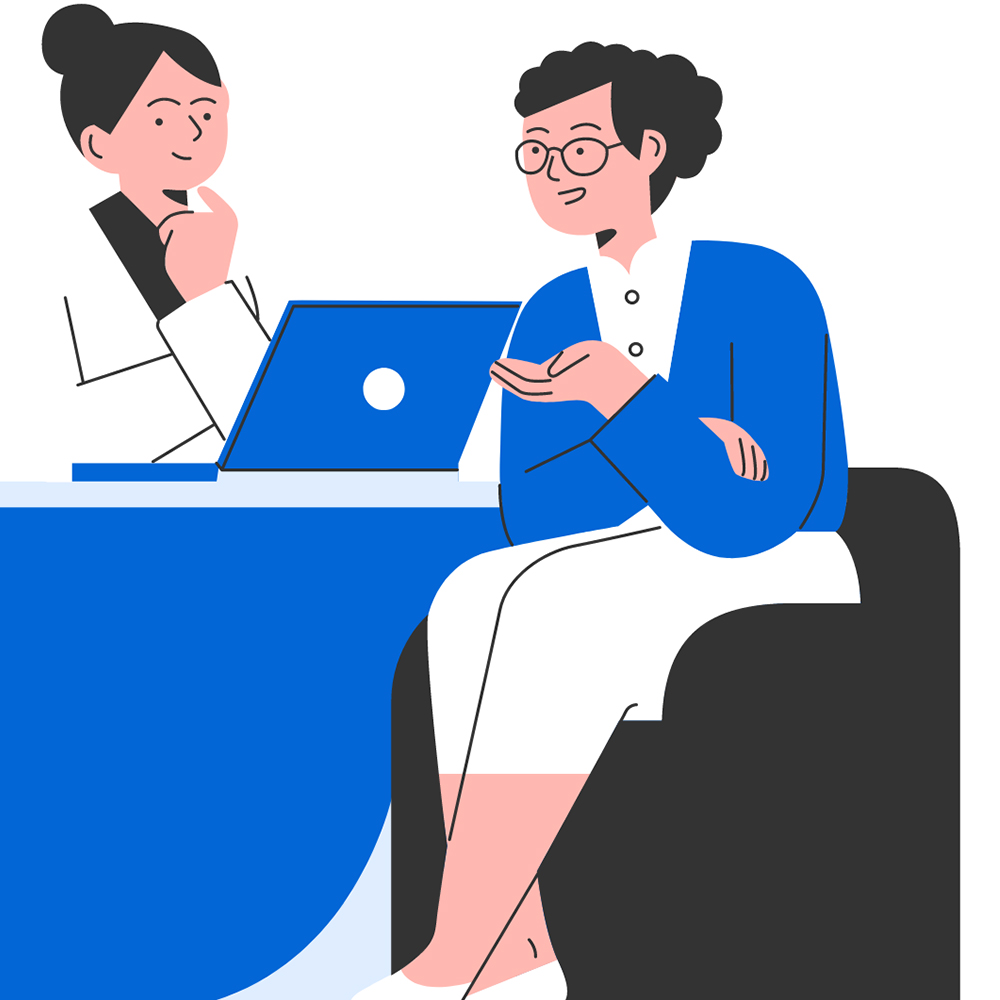 Hear what businesses say about Journal My Health.

"Journal My Health provides a tangible way for providers to measure their patients' well-being at the macro level, which can be invaluable for spotting trends and irregularities. Having a simplified journaling experience can give our patients ownership over their health and be a partner in finding ideal outcomes." — Alexandra, COO, Telehealth company
"The Journal My Health platform will enable us to get to market faster. Along with providing our user base with features that will improve their quality of life." — Melissa Telzer Milne-Pott, Startup Founder
"Having smart technology that promotes patients' understanding of how their day-to-day experience and symptoms fit into the overall bigger picture of their disease journal is critical to better outcomes. Journal My Health will help drug persistence and allow healthcare providers improve the quality of their care.

My clients in the managed care markets and pharma are all interested in employing innovative technology like this to keep their patients on their medications and prevent complications that increase their company's economic burden." — Mindy Telmer, Creative Lead, Health and Wellness/VP, Pharma Marketing Agency
Book A Demo
Get in touch to learn more about leveraging Journal My Health's white label and integration solutions.