Journal My Health findings update and reinforce prior Pew Research study: 64% of people rely on journaling and 45% said it makes them feel more in control of their health.
New survey results released today by Journal My Health, a platform for the collection, integration and analysis of patient-generated data, demonstrate the importance of journaling in maintaining health, especially for those people with chronic conditions. Sixty-eight percent (68%) of respondents said journaling helps them better understand health triggers and patterns while 58% use it to share health data with their healthcare providers.
These findings provide an important update to an earlier 2013 Pew Research study that explored the role of journaling in health and found 69% of adults track some type of health indicator.
"These two surveys, conducted ten years apart, show that journaling is a vital healthcare tool – especially for those with chronic conditions – helping people identify hidden triggers and symptoms, engage with their clinician, and improve overall health," said Tracey Welson-Rossman, founder and CEO of Journal My Health. "The technology and tools enabling journaling have improved dramatically during this span, making it even easier for people to understand the role of weather, diet, biology, and more when managing their conditions."
Key findings from the new Journal My Health survey include:
Of the 64% that regularly track their symptoms, 50% track daily;
In addition to basic health symptoms, people track menstrual cycles (46%), weight (35%), exercise (31%) and diet (24%);
42% of those that journal said they've been asked for the data by a health provider;
The most common reasons cited by respondents for not journaling include forgetting, difficulty in tracking or a lack of time;
Apple devices were used most frequently for tracking health indicators, while some respondents still rely on tools like a calendar or pen and paper.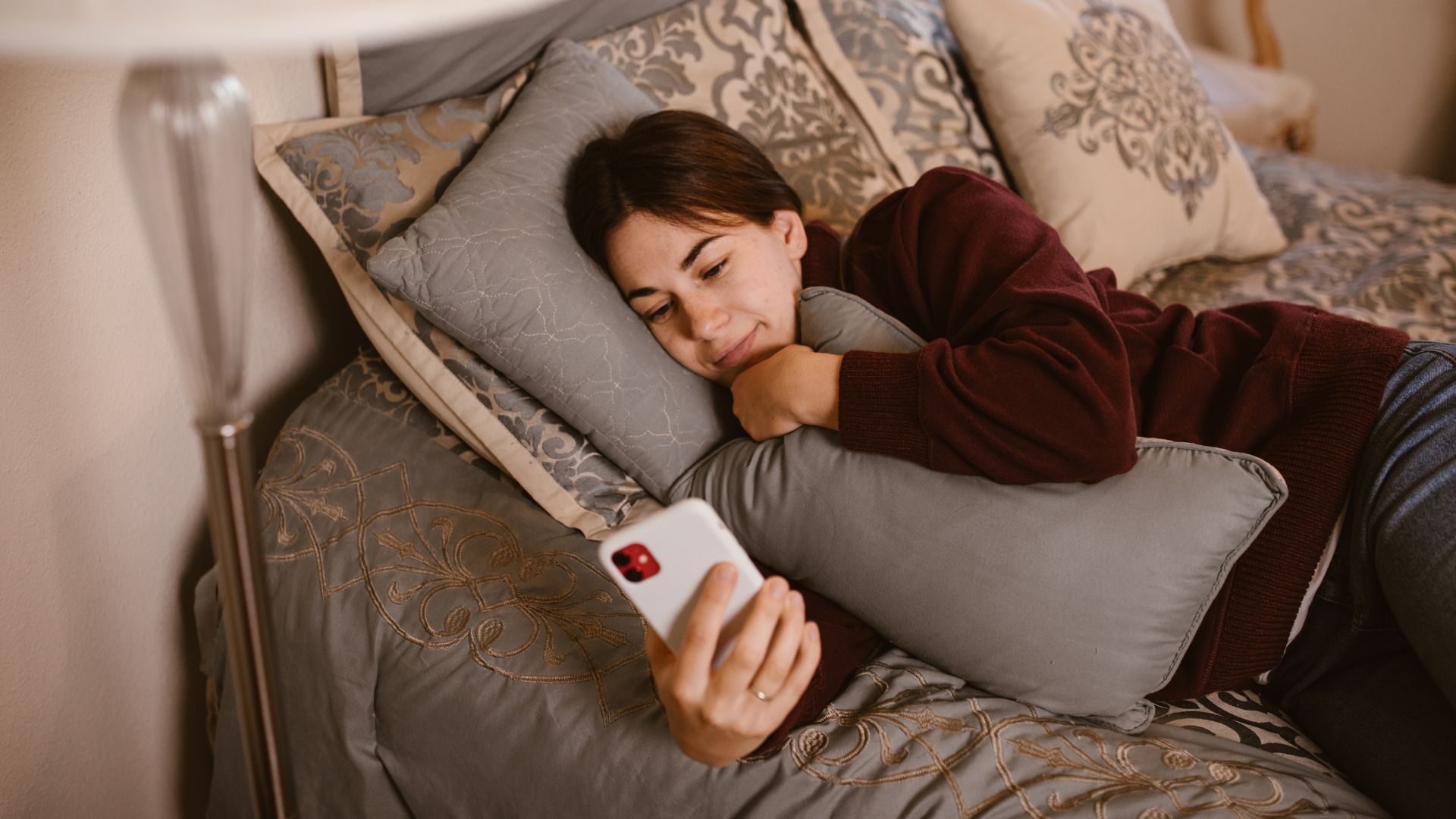 "The technology and tools enabling journaling have improved dramatically, making it even easier for people to understand the role of weather, diet, biology, and more when managing their conditions." — Tracey Welson-Rossman, CEO & Founder of Journal My Health
Prior Pew research found that while 69% of adults tracked some health indicators such as weight, diet or exercise, people with one or more chronic conditions were much more likely to track additional indicators or symptoms.
Of those that journaled, 34% of Pew respondents said they share their data with another person or group, including a clinician. Importantly, 46% of trackers said the activity changed their approach to maintaining their health while 56% of those with two or more chronic conditions reported the same.
"Journaling has remained a useful health activity but the tools used to capture and share information have improved dramatically since the original Pew survey, which could explain why more people are providing their self-reported data to clinicians and health providers," continued Welson-Rossman. "Armed with more robust data insights, healthcare and pharmaceutical companies can identify patterns more quickly."
Using Journal My Health, patients can track a number of symptoms and external health influencers. The platform collects multiple data points and integrates them through a centralized dashboard to help individuals see how elements like humidity or their menstrual cycle may be impacting chronic conditions. Users can share their data and reports directly with healthcare providers.
This survey was fielded broadly, with only 33% of participants reporting as Journal My Health users. To learn more about the survey or Journal My Health, please visit www.journalmyhealth.com.
About Journal My Health 
Journal My Health brings clarity and confidence to the management of chronic conditions. Our advanced technology platform makes it easy for the 133 million people in the U.S. suffering with chronic conditions to see, understand and analyze all the many factors influencing their daily health so they can better manage their conditions alone or in concert with their care teams.
Our powerful dashboards and reports integrate health symptoms, environmental conditions, first-person perspectives, and more to unleash health data as actionable insights. Available for free to consumers, the platform is also offered as a turnkey white label or SaaS model for healthcare businesses who need an easy way to collect, integrate and analyze robust streams of patient-generated data for increased adherence, deeper engagement and improved overall care management programs.