Overview
Chronic conditions impact the US population more than ever before, and these conditions affect more women than men. Drill down further to find that 78% of those impacted by autoimmune issues are women, and that women make up 60% of those suffering from the newest chronic condition, Long COVID.
With these sobering numbers, you would expect to find abundant information on how women's health issues including menstrual cycles, pregnancy and menopause impact chronic conditions. But inexplicably, the research is scant.
Join this webinar examining how the healthcare community can better address the gender-related variance of chronic conditions. We will unpack how to advance research and treatment strategies in this area, and how women can become more aware of the connection between hormonal changes and their chronic conditions. Examining this is imperative to improving the management of chronic conditions in general and for supporting the millions of women who must advocate for themselves and their care.
This webinar took place on February 11th, 2022.
---
Speakers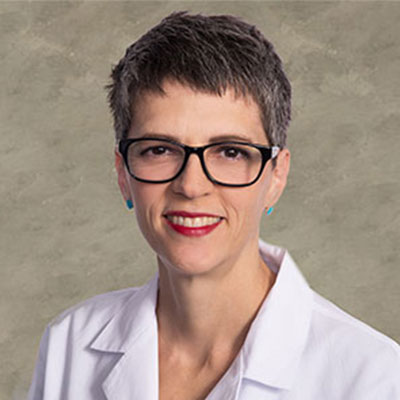 Dr. Marta T. Becker
Chief Medical Officer, Journal My Health; Board-Certified Otolaryngologist
Dr. Marta T. Becker is a board-certified otolaryngologist-Head and Neck surgeon in private practice in the Philadelphia area. She graduated from Harvard University and the Harvard-MIT Health Sciences and Technology (HST) division of Harvard Medical School and was residency-trained at the University of North Carolina at Chapel Hill. She is a partner at the single-specialty practice Berger Henry ENT Specialty Group. She is passionate about using digital tools and the internet to help improve patients' healthcare experience and outcomes.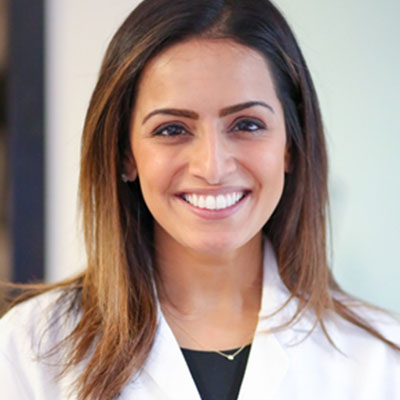 Dr. Roshini S. Malaney
Dr. Roshini S. Malaney is a cardiologist with the Northwell Health System. She received her medical degree from Virginia College Tech of Osteopathic Medicine and completed her residency and fellowship training at Stony Brook University Hospital in Stony Brook, NY. Dr. Malaney focuses on women's health and cardiovascular disease prevention.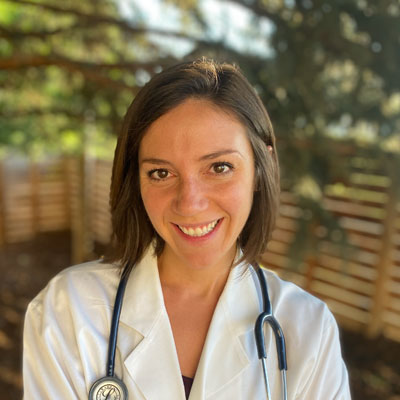 Dr. Alison Shmerling, MD, MPH
Alison Shmerling, MD, MPH is the Medical Director of Aila Health, providing care for patients with autoimmune disease and complex chronic conditions. She received her BA at Northwestern University, and her MD and MPH at Tufts University. She completed her residency in Family Medicine at the University of Colorado, and stayed on for a health policy fellowship and then as faculty before joining Aila Health. She focuses on women's health and mental health, and believes all patients deserve to be seen and heard.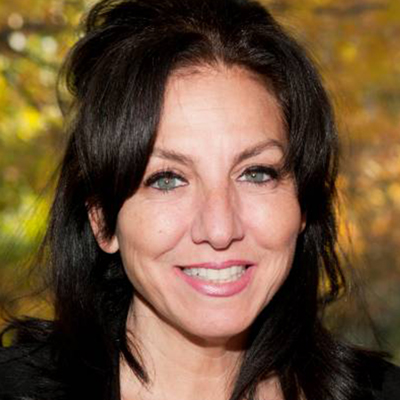 Dr. Joanne Kakaty-Monzo
Obstetrician/Gynecologist, Main Line Health
Dr. Joanne Kakaty-Monzo is a prominent Obstetrician/Gynecologist practicing on the Main Line in Philadelphia, PA for over 20 years. She is a teaching attending for Main Line Health's OB/GYN residency program and is on staff at all four Main Line Health Hospitals. She is the Chair of the Department of Obstetrics and Gynecology at Philadelphia College of Osteopathic Medicine, Philadelphia and Atlanta campuses. She has served as a Clinical Associate Professor at the College for multiple years. Dr. Kakaty-Monzo serves as the OB/GYN Clerkship Director as well as Course Director for all OB/GYN related courses across the three campuses. She additionally serves as Co-Course Director for the Culinary Medicine Program.
---
Webinar Graphic